Makanika Dot Com connects motor vehicles owners to automobile service providers especially garages/mechanics though our website and mobile apps. We also connect you to insurance services, gifts, discounts, rewards and credit services.

Request Mechanic
We have built a solid network of garages, accessed through our app, offering fast, reliable and secure service to our users whenever needed.

Schedule Service
We help users of our mobile application to plan their vehicle servicing to avoid unnecessary delays which may result into damages and poor vehicle performance.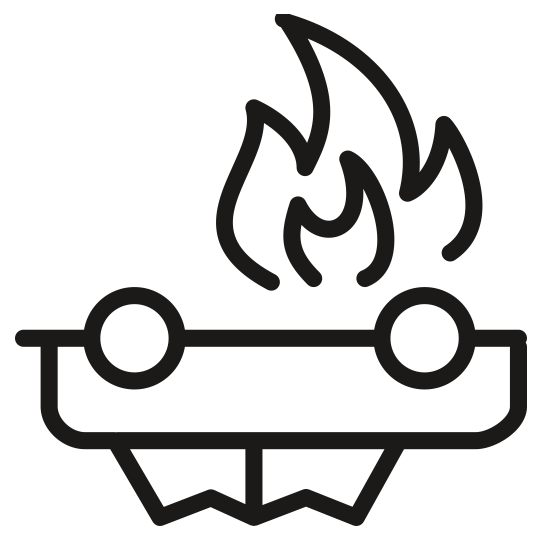 Insurance Services
Having to repair a vehicle is never anticipated! We cushion you from the pressure of finding cash to pay for repairs through a dedicated motor repair insurance partner.

Gifts and Rewards
On our mobile application you will have the opportunity to access tokens which are available from time to time during special campaigns and promotions from us and from our partners.

Company and Large Fleets
We offer a corporate package to companies, organizations and individuals with more than five vehicles.Here they get access to our network of garages plus an array of extra customized services.

Quick and Quality Service
We screen our mechanics and garages to ensure they meet our standard for quality. Our Mechanics are trained to respond to your requests instantly.